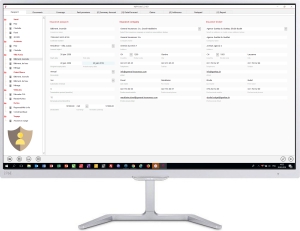 MyPrivate is a global solution covering all aspects of your personal and family life, regardless of its complexity or size.
This unique software package is easy to use and provides in-depth coverage along financial, prudential, leisure and operational themes.
High Net-Worth Families will find support for priority topics such as inter-generational transition, risk management, collectibles and much more.
Once fully implemented, daily administration is a breeze while providing immediate access to consolidated numbers, analytics, digitalized electronic documents and reports.
Soliciting external advice is greatly facilitated through the availability factual, accurate and up-to-date information.