Discover the domains you can manage with
MyPrivate Family Office software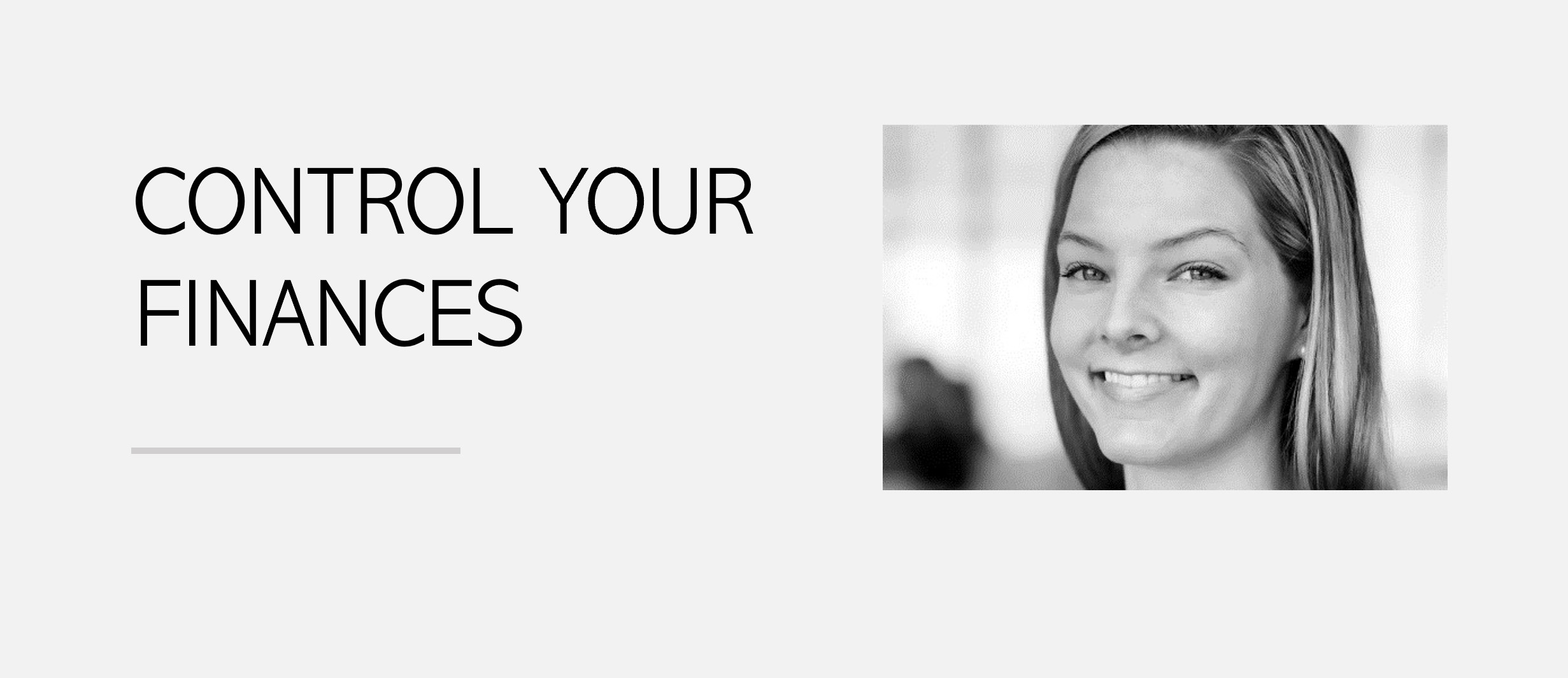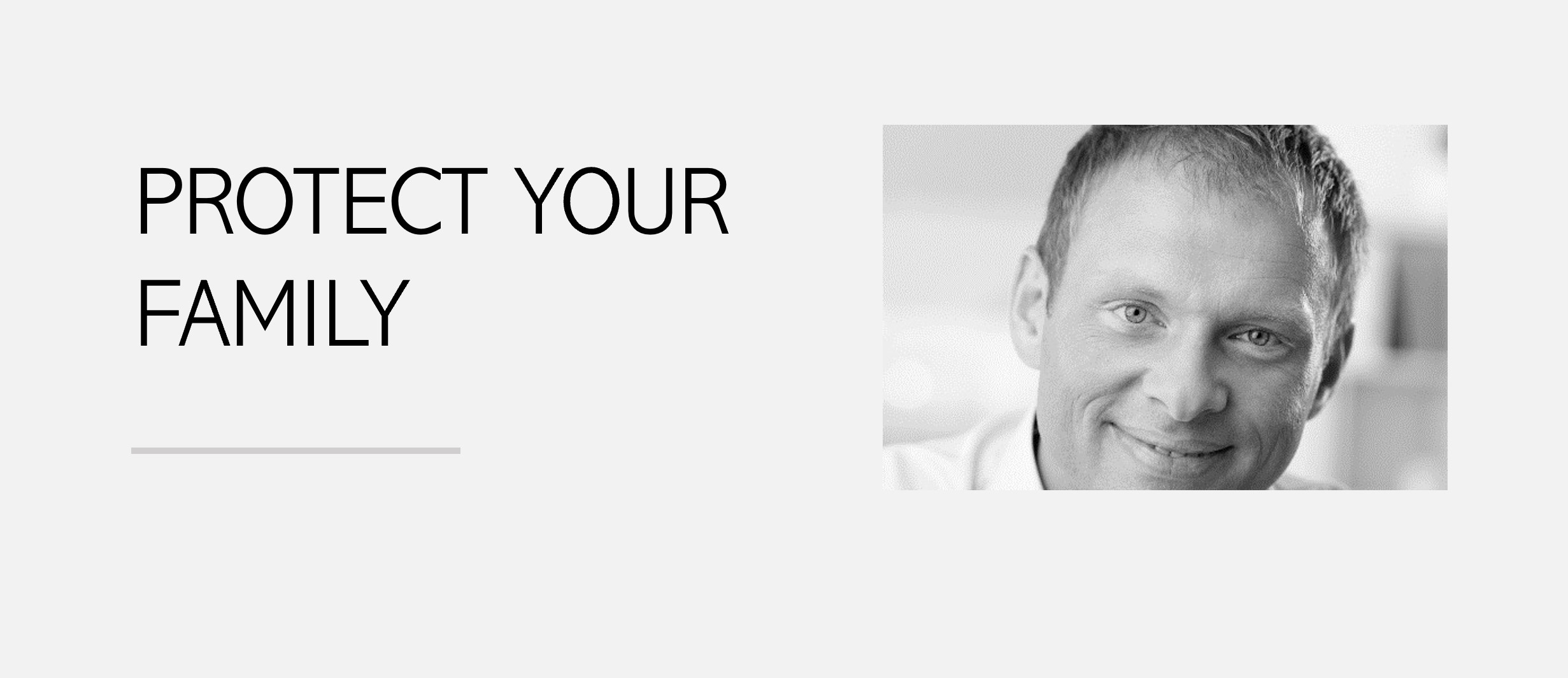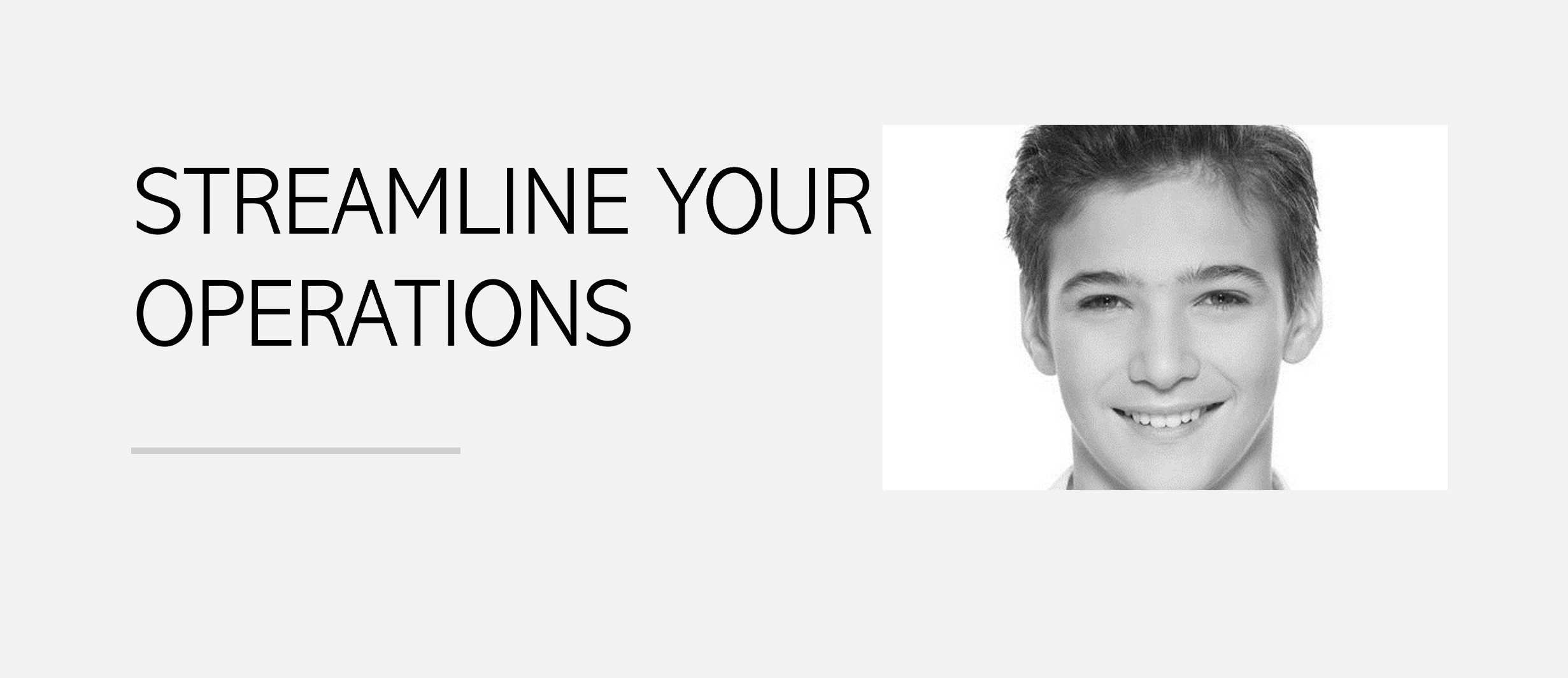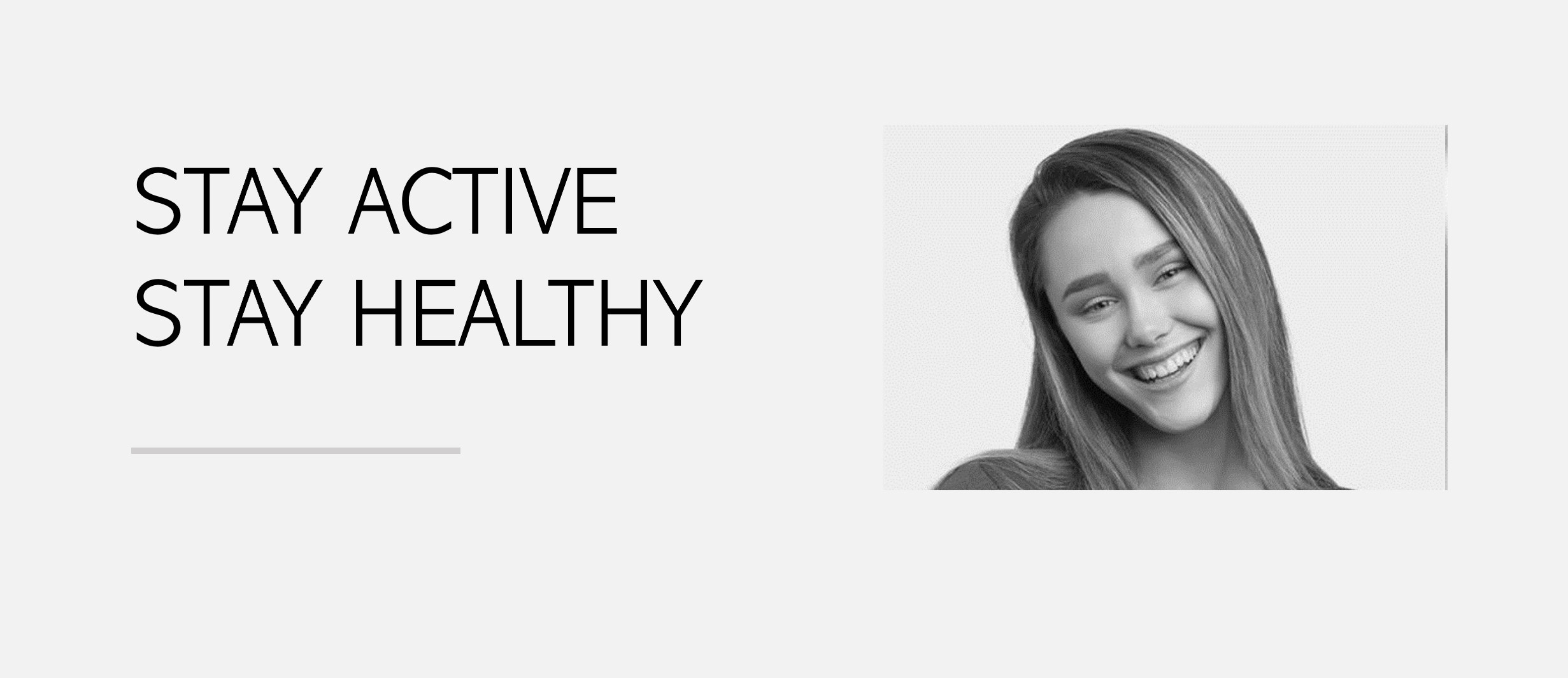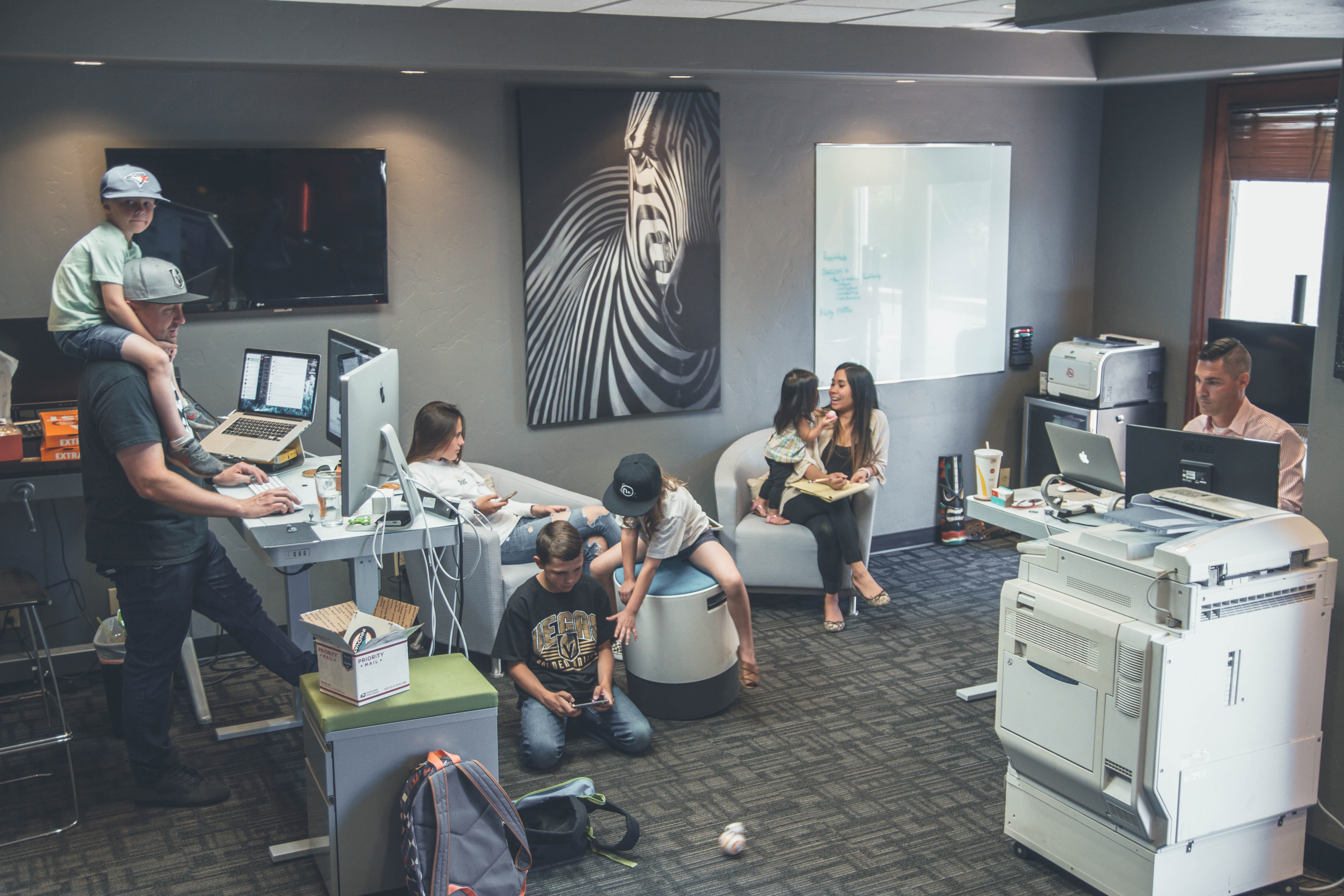 YouTube EN
In this video, discover how to use the MyPrivate software, its main features, the gems it contains, as well as some useful advice.
What our customers say
TESTIMONIALS
I have now been using your software for two months and I find it more and more enjoyable and user-friendly. Thank you for putting it on the market.
Thierry B.
Conthey
Since I started using MyPrivate everything that was a chore in terms of managing our data has been transformed into pleasure. The ease of use of the program makes it fun to use; the rapid and empathic support service is a major plus. In short, the more I use it, the more I appreciate it.

Ghislaine C.
Eclépens
Working with this program is enchanting. I am not an IT pro, but with MyPrivate, I get the feeling to become one. Not often that work and play come so close … and what a delightful experience !!!

Christiane G.
Crans-Montana
Not often that work and play come so close… and what a delightful experience! Very user friendly software, through which I have been managing all my financial operations for many years. I get a global view of my expenses, the works done on the house, taxes, etc. Since moving to version 5, I even get a better picture of my revenues and my retirement plans. Great !
Pascal
Moudon
Thanks to MyPrivate I am now able to manage my various documents and archives.
Philippe
Lausanne
Superb software package for managing the household, family, insurances, etc.

Marie-Christine
Quimper
MyPrivate - What are the advantages of this software compared to others? It simply offers an excellent compromise between ease of use and features! The use of images in the system allows a quick understanding, and I could not do without it. I greatly appreciate that MyPrivate regularly renews and modernises its programming. The perfect tool to manage your private paperwork, saving you plenty of time. Thank you.
Pierre-Paul
Lutry
Their customer service is simply amazing: the MyPrivate team are passionate about their product and their professionalism and dedication are exemplary. A big thank you !

Lisa S.
Lausanne